[ad_1]
On August 16, Peacock announced that Pete Davidson will be getting his own rom-com titled Meet Cute alongside Kaley Cuoco — and that it's set to release later next month. The movie had been in talks in late June, as reported by Deadline, but hadn't been confirmed — until now. 
Pete recently stepped away from Saturday Night Live after eight seasons to pursue his acting career and other endeavors. In May, the 28-year-old comedian joined BFF Machine Gun Kelly in Good Mourning, and earlier this month, Pete starred in Bodies Bodies Bodies, an A24 film about a group of twentysomethings stuck in an isolated mansion during a hurricane. And while these films are not Pete's first stab at acting, I'm not sure anyone was expecting him to star in a rom-com with Kaley Cuoco, TBH. No? Just me?
Here is everything we know about Meet Cute so far, including deets on the release date, plot, and cast.
When is Meet Cute's Release date?
The film is set to premiere exclusively on Peacock on September 21.
The cast is unexpected, but iconic.
Alongside Pete and Kaley, Deborah S. Craig, Sierra Fisk, and Rock Kohli are joining the cast of Meet Cute, although at this time, it's unclear what their roles are.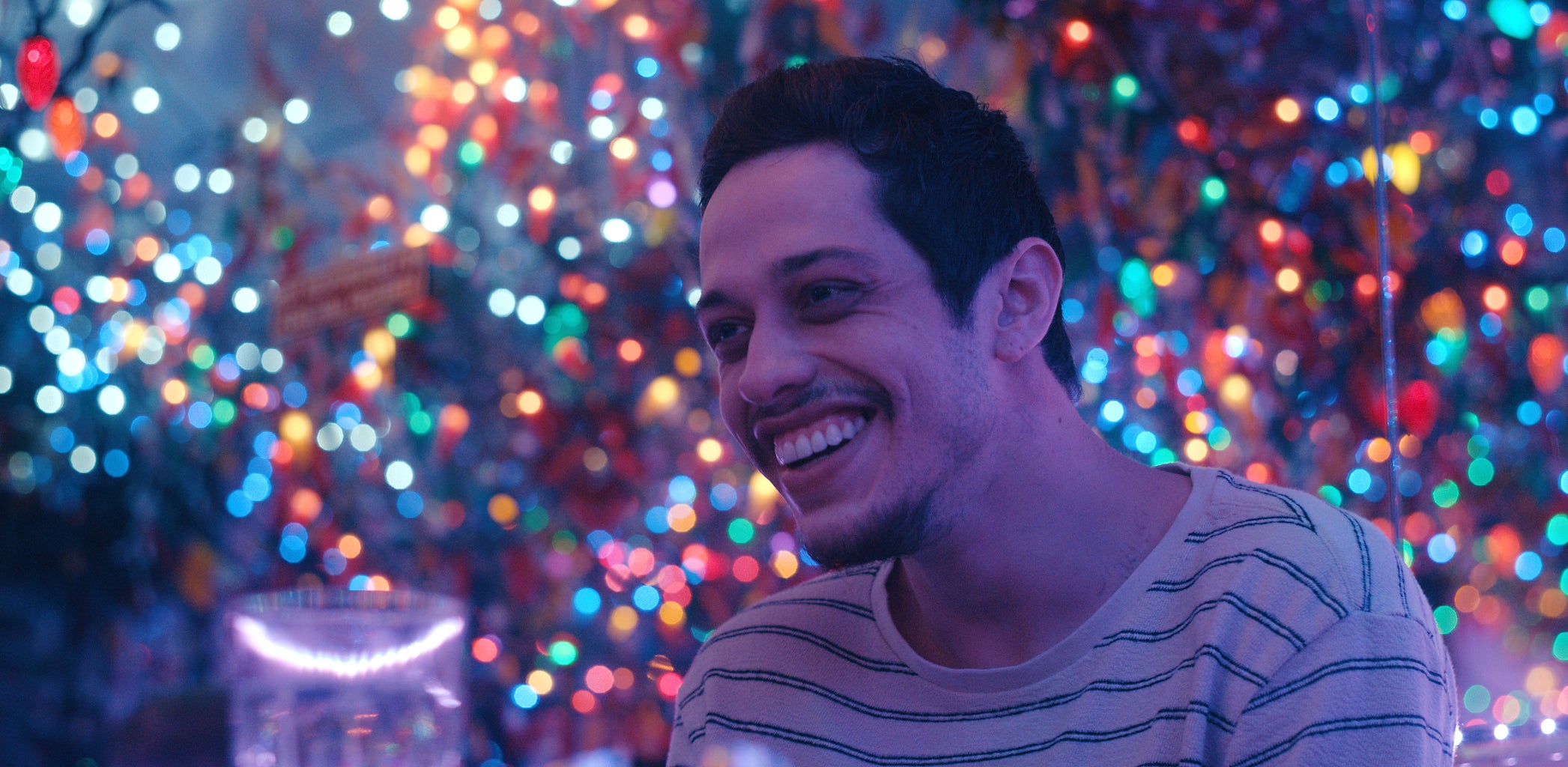 The film is directed by Alexandre Lehmann, who has also directed movies like Paddleton (2019) and Blue Jay (2016). Alex shared, "If I had a time machine right now I'd be torn. Do I skip ahead to our release date, or do I go back and relive the joy it was making this film? Lucky for me it's a decision I don't get to make. I'm excited for audiences to get swept away on this wild romantic ride exclusively on Peacock."
Meet Cute is a time travel rom-com that isn't all that it seems.
Meet Cute follows the love story of Gary (Pete Davidson) and Sheila (Kaley Cuoco). When the two strangers first meet, it's love at first sight (hence, the title Meet Cute, obviously — get it?) — but unknown to Gary, Sheila has a time machine and has been using it to fall in love with Gary… again and again and again.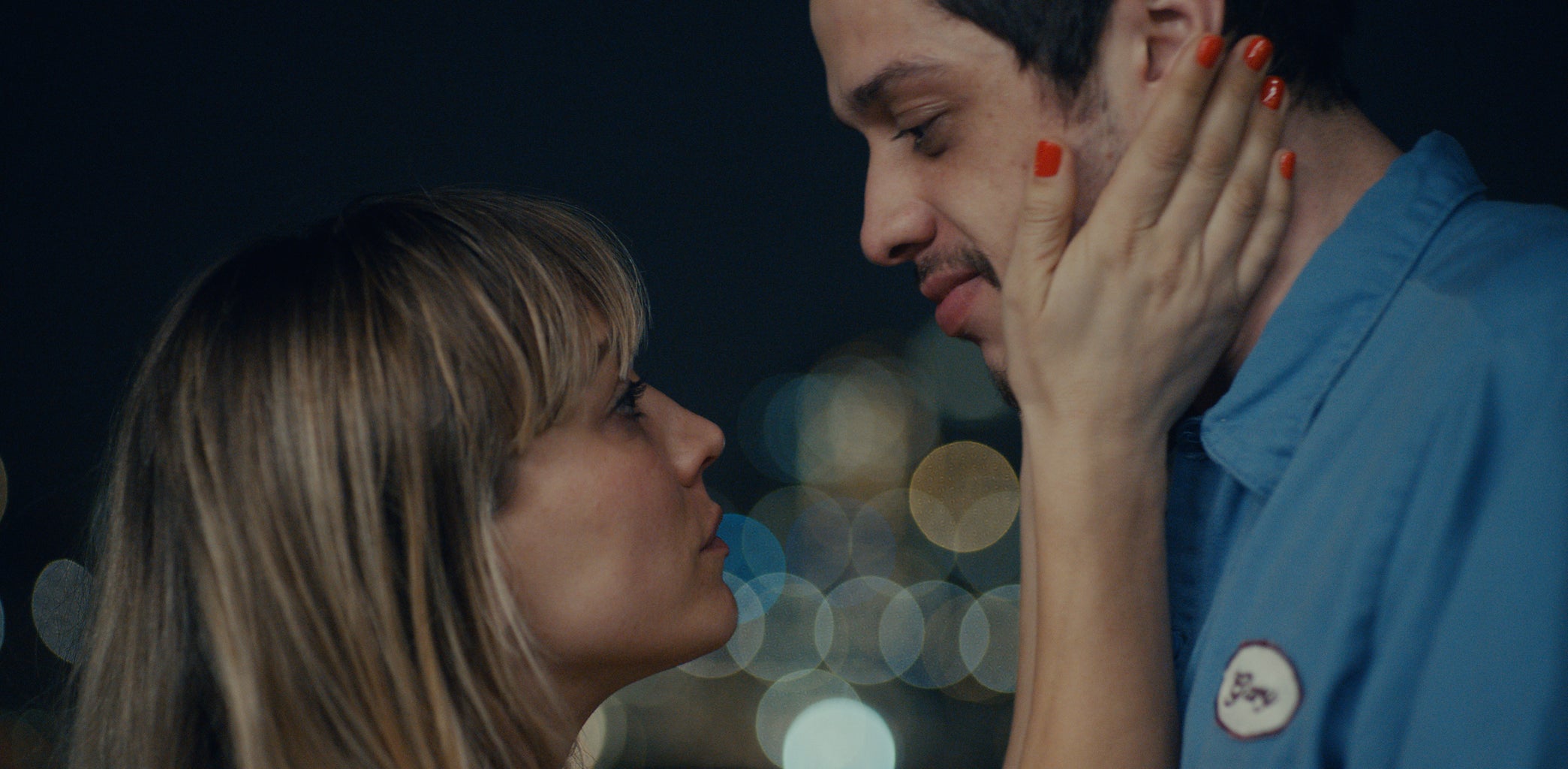 Essentially, it's all part of Sheila's (highly questionable) ploy to turn Gary into her perfect man — she even goes as far as to travel back in time to change Gary into exactly who she wants him to be. According to the plot summary, "When the perfect night is never quite enough, Sheila travels to Gary's past to change him into the perfect man." And honestly, no judgment — maybe she just wants to make sure that he flosses every night and shaves, you know? I mean, wouldn't you do the same thing if you could? 
But will Gary figure out Sheila's sneaky side plot? And will it ruin their chances at romance? 
Meet Cute premieres on Peacock on September 21. 
[ad_2]
Source link